Yale College, the undergraduate branch of Yale University, offers instruction in more than 80 subjects spanning the liberal arts, sciences, and engineering. Its signature residential college system and expansive extracurricular programs sustain a supportive community of students, staff, and scholars.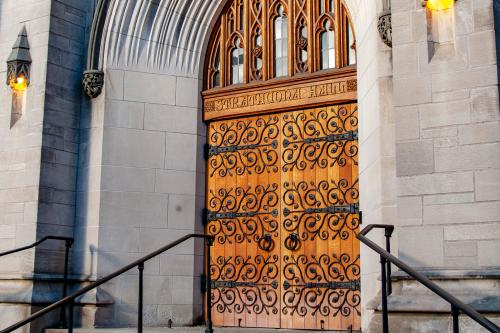 Classes end, 5:30 p.m.; Reading Period begins
Final examinations begin, 7 p.m.
Examinations end, 5:30 p.m.; Winter recess begins
Residences open, 9:00 a.m.
Explore the full Academic Calendar