Yale College
What are you looking for?
2019 marks two major milestones in the university's history: the 50th anniversary of the matriculation of women in Yale College and the 150th anniversary of the first women students at the university who came to study at the School of Art when it opened in 1869.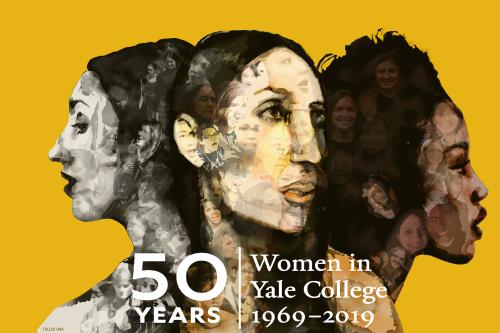 Webby's People's Voice Award
Thank you for choosing our site as the best School and University website.