COVID-19 Announcements and FAQs
COVID-19 Announcements and FAQs
COVID-19 Information and Announcements
Please consult the university's COVID-19 website for complete and current information on all campus health and safety measures (https://covid19.yale.edu).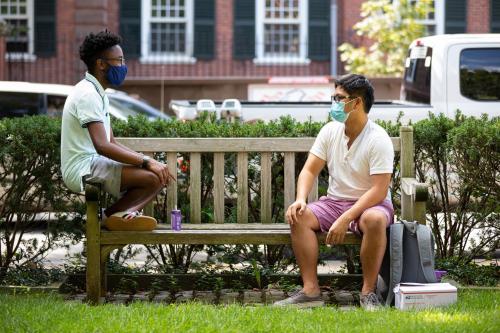 The Campus COVID Resource Line (203-432-6604) remains available to answer any questions you may have:

203-432-6604 or 866-924-9253
Available Monday-Saturday, 8 a.m. - 5 p.m.


Let us know how we're doing as we continue to communicate about the academic year. We appreciate your input.